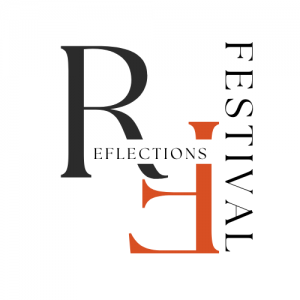 Arizona Artist Retreat
REFLECTIONS — a multi-genre exploration of multifaceted aspects of the human collective, aims to engage renowned composers, musicians, dancers, choreographers, storytellers, filmmakers and actors and make Northern Arizona the home of a word class summer retreat for education, exploration, collaboration and production in the performing and visual arts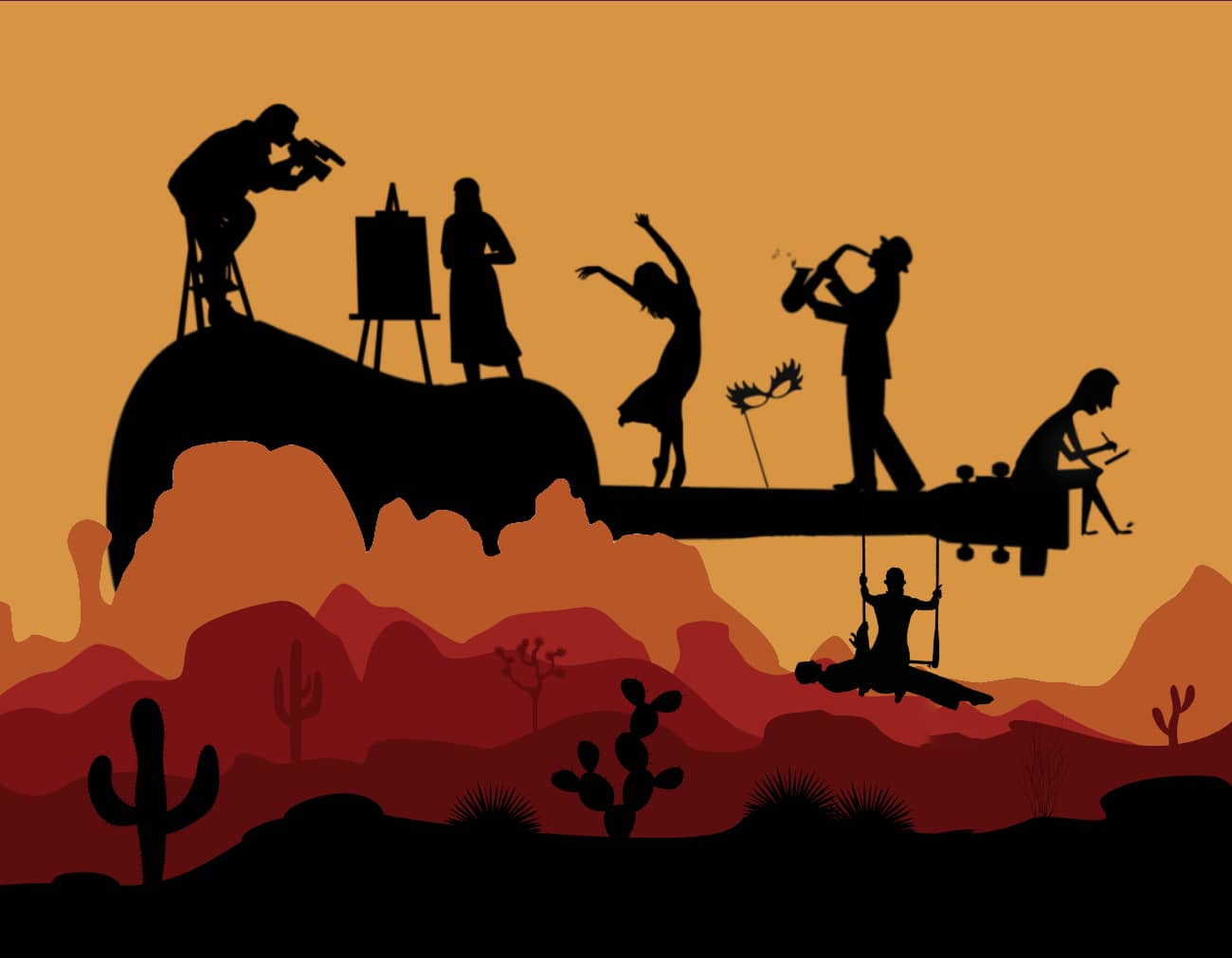 Northern Arizona as the future home of a professional summer retreat in the performing arts, similar to residencies such as the Jacob's Pillow Dance Festival, Tanglewood, Chautauqua, and the Vail International Dance Festival. 
Reflections will pursue artistic endeavors through workshops, commissions, and performances as well as support the research, development and presentation of new productions providing filmed, virtual and live experiences for the local and global audiences. The goal is to establish Sedona as one of the top performing arts destinations in the world
This goal is achievable as Sedona is widely recognized for its magical, natural splendor and has a well- established tourist-based infrastructure.
Celebrating the Very Best in the Performing & Visual Arts.
Become Northern Arizona's home for a world class summer retreat for education, exploration, collaboration and production in the performing and visual arts.
Create Arizona's annual performance celebration featuring master teachers, performers and emerging artists exploring contemporary life in light of world cultures & universal wisdom.
Reflections Festival Offers

Workshops / Classes
Workshops will feature a wide range of extraordinary master teachers for the pre professional and professional student. For the curious, workshops will be offered with varied and stimulating programs for audience members. Whether one is a non-professional musician, dancer or actor wishing specialized instruction, a singer wishing to explore and perform great choral masterworks, or an opera, ballet or theatre lover seeking greater understanding of the art form, Adult Enrichment Workshops will provide superior classroom, solo and ensemble performing arts education, engagement and expansion.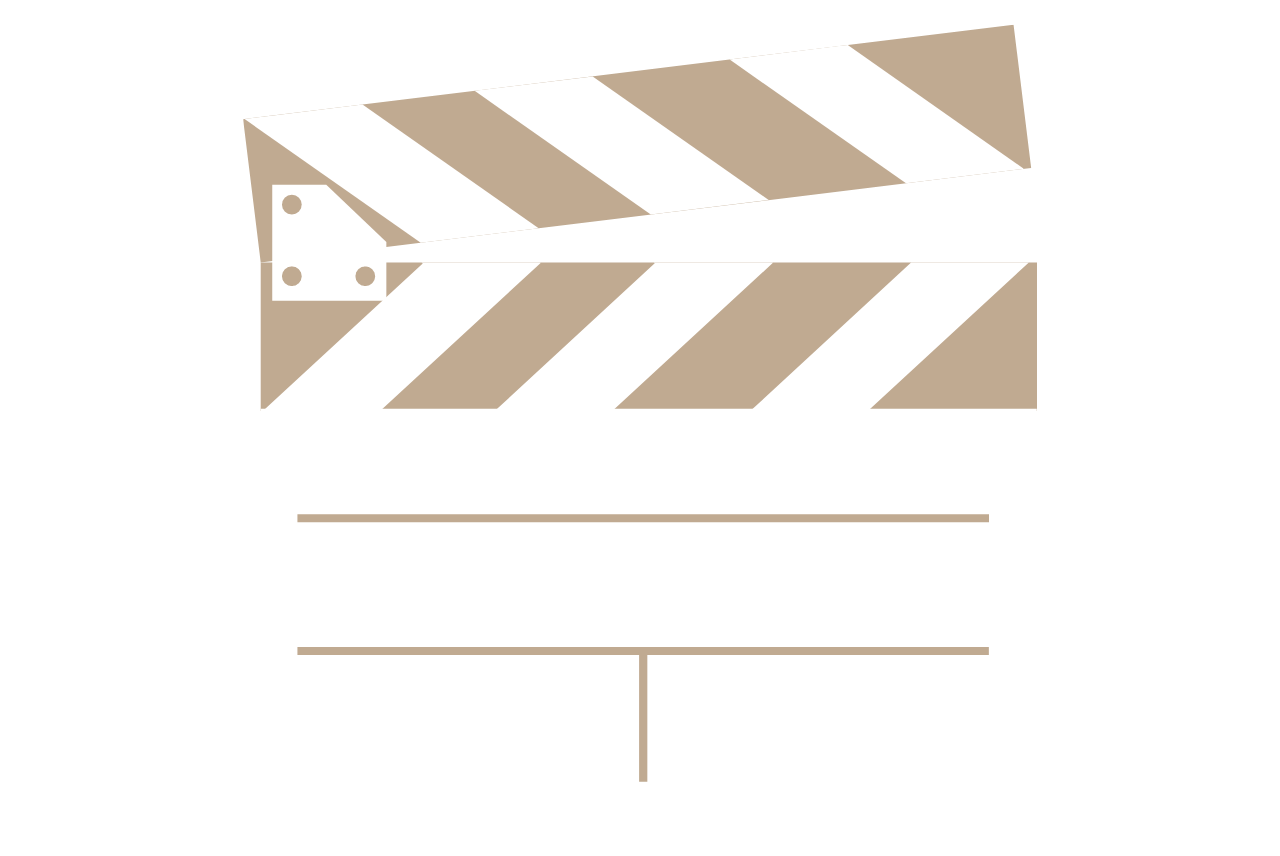 Films / Virtual
Create and showcase short art films that overlap with performance art, written word and visual art forms. The Interdisciplinary Art Films hope to address what unites human kind and enhance the professional artist with a better sense of cross-disciplinary thinking, their own capacity for creativity, and the connections between their body, mind, and spirit. Also we plan to share key festival events live or taped via social media platforms to world audiences.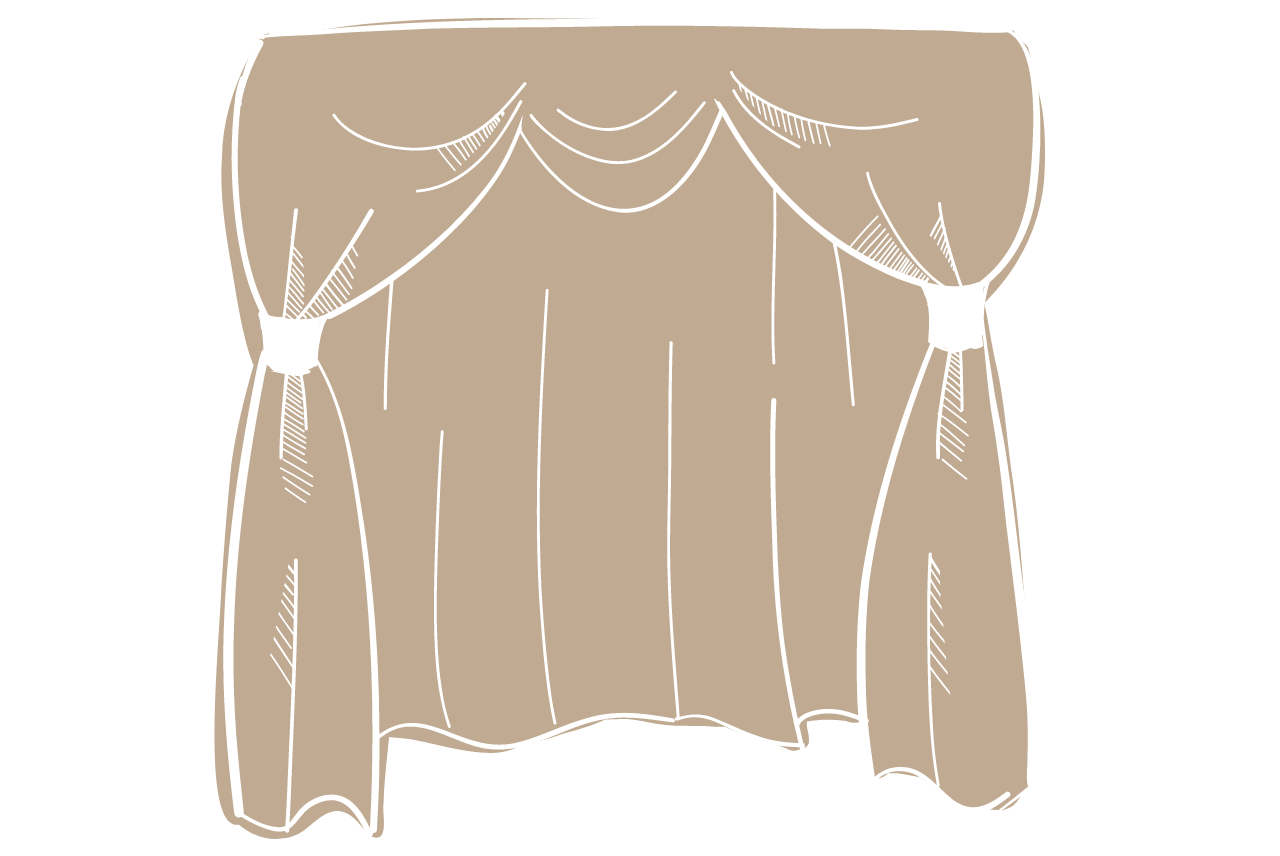 Live Experiences
The Festival will have live events featuring dance, music, spoken word, theatre and film.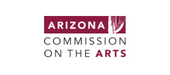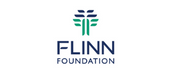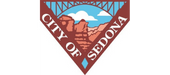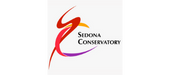 LEGAL DISCLAIMER FOR CONFIDENTIAL COMPANY PRESENTATIONS This presentation (Web Pages, embedded music and video files) is the property of Christel Veraart and Sedona Chamber Ballet and its subsidiaries (the "Company") and is strictly confidential. It contains information intended only for the person to whom it is transmitted. This information is shared with the sole purpose of exploring opportunities between the disclosing party and the receiving party. With receipt of this information, recipient acknowledges and agrees that: (i) this document is not intended to be distributed; (ii) the recipient will not copy, fax, reproduce, divulge, or distribute this confidential information, in whole or in part, without the express written consent of the Company; (iii) all of the information herein will be treated as confidential material with no less care than that afforded to its own confidential material.