Music, Dance, Visual Arts & Words
Merope
The short film, Merope, follows a personification of the hidden star on a journey towards emancipation from the ties that historically have bound her and her six sisters, the Pleiades constellation, in a narrative about captivity and victimization, towards a new story where she claims visibility and a more authentic place in the universe for her and her sisters.
We have calcium in our bones, iron in our veins, carbon in our souls, and nitrogen in our brains. 93% Stardust, with souls made of flames. We are all just stars that have peoples names.
Nikita Gill
2023-2024
Location To Be Determined
2024-2025
Location To Be Determined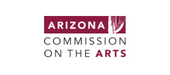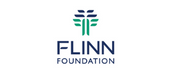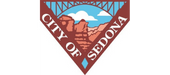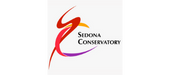 LEGAL DISCLAIMER FOR CONFIDENTIAL COMPANY PRESENTATIONS This presentation (Web Pages, embedded music and video files) is the property of Christel Veraart and Sedona Chamber Ballet and its subsidiaries (the "Company") and is strictly confidential. It contains information intended only for the person to whom it is transmitted. This information is shared with the sole purpose of exploring opportunities between the disclosing party and the receiving party. With receipt of this information, recipient acknowledges and agrees that: (i) this document is not intended to be distributed; (ii) the recipient will not copy, fax, reproduce, divulge, or distribute this confidential information, in whole or in part, without the express written consent of the Company; (iii) all of the information herein will be treated as confidential material with no less care than that afforded to its own confidential material.