A Journey to Authenticity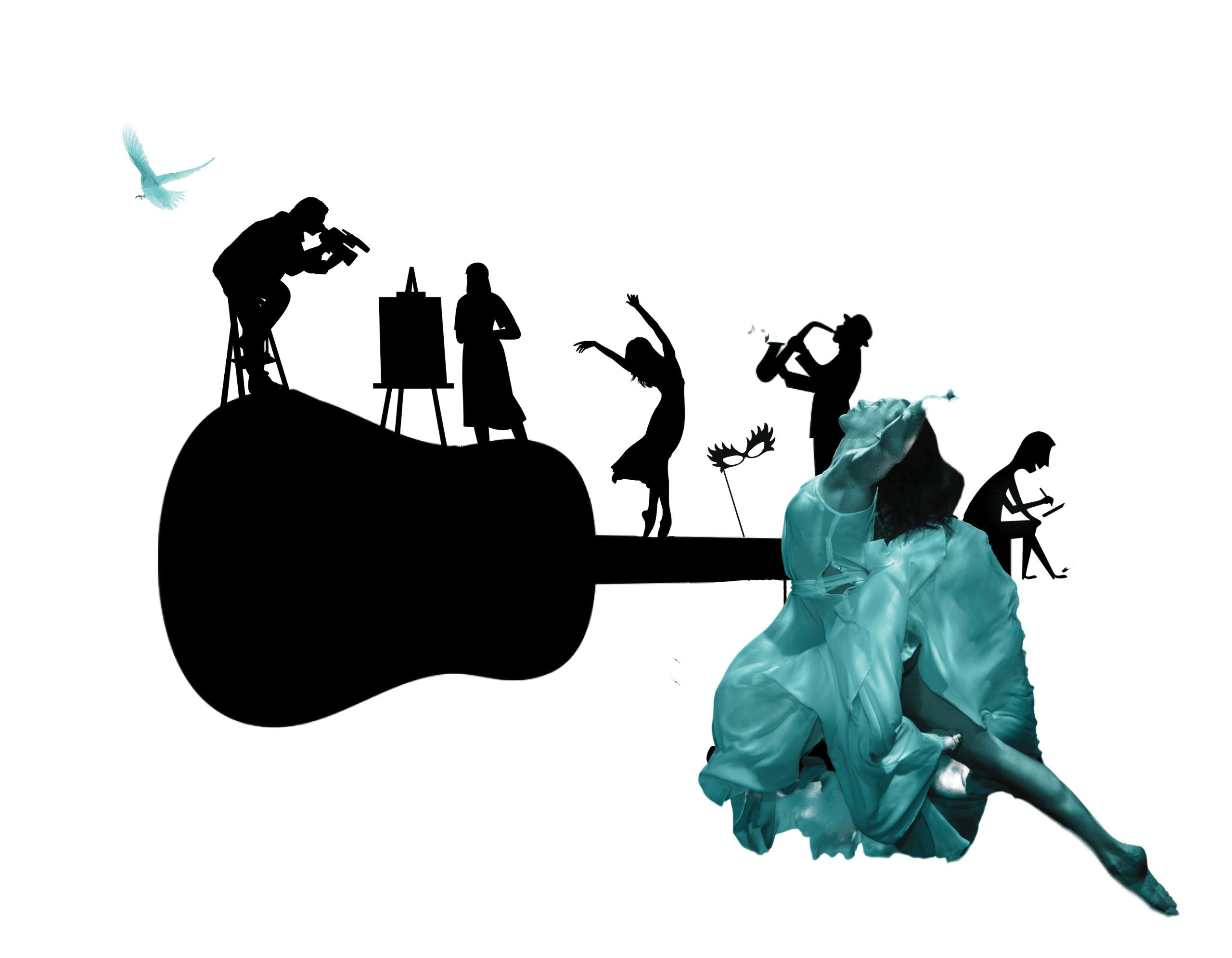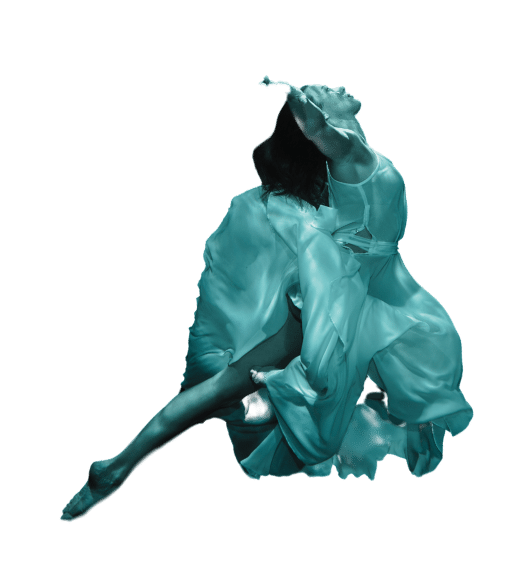 About The Event
Join Us for a Magical Day Among Stars!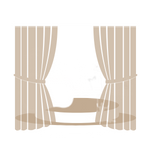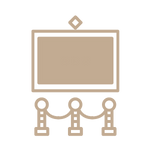 Art Exhibit
Meet World Renowned Artists READ MORE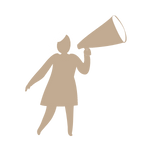 Guest Speakers
Meet World Renowned Authors READ MORE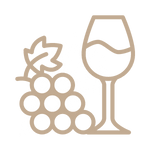 Live Event
Enjoy Drinks & Nibbles on "The House"!
CELEBRATING THE VERY BEST IN THE PERFORMING & VISUAL ARTS
Join Us!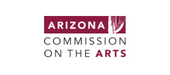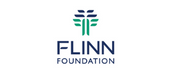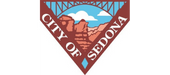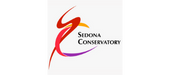 LEGAL DISCLAIMER FOR CONFIDENTIAL COMPANY PRESENTATIONS This presentation (Web Pages, embedded music and video files) is the property of Christel Veraart and Sedona Chamber Ballet and its subsidiaries (the "Company") and is strictly confidential. It contains information intended only for the person to whom it is transmitted. This information is shared with the sole purpose of exploring opportunities between the disclosing party and the receiving party. With receipt of this information, recipient acknowledges and agrees that: (i) this document is not intended to be distributed; (ii) the recipient will not copy, fax, reproduce, divulge, or distribute this confidential information, in whole or in part, without the express written consent of the Company; (iii) all of the information herein will be treated as confidential material with no less care than that afforded to its own confidential material.