Dr Steven Williams
Meet today's guide to the stars and scientist whose career included a 15-year term at the Smithsonian National Air and Space Museum, with a two-year stint at NASA HQ.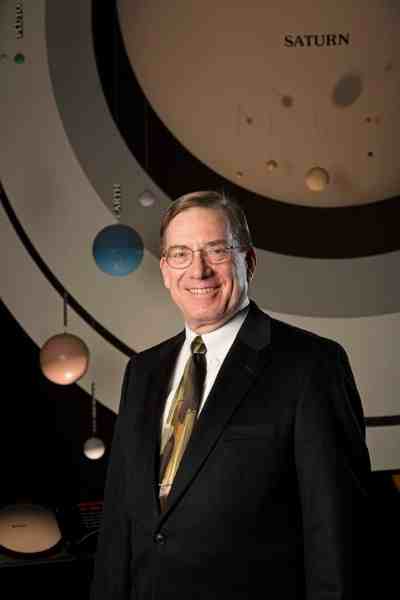 Steven Williams
Steven conducted Mars analog studies in Arizona, the Mohave, Antarctica, and elsewhere. He developed a number of educational programs and activities, two of which will be featured in the new NASM Exploring the Planets gallery now under construction.
Dr. Williams has served as expert on several Smithsonian Journeys tours, including the 2017 total solar eclipse.  One of his duties at NASM is particularly germane to the Merope theme; he was one of the presenters in their "live" planetarium show program.
Steve's "aha" moment with astronomy and Space exploration came early, when his family tried (unsuccessfully) to see Comet Ikeya-Seki in 1965.  Making the attempt was more important than its failure, and led to a life-long interest in planetary science and astronomy.
Steven has a long connection with Arizona.  He earned his graduate degrees from ASU, and his family has lived in Sedona for over twenty-five years.
Planetary Scientist Smithsonian & NASA

Your Guide to the Stars

Presenter at Live Planetarium Show for NASM