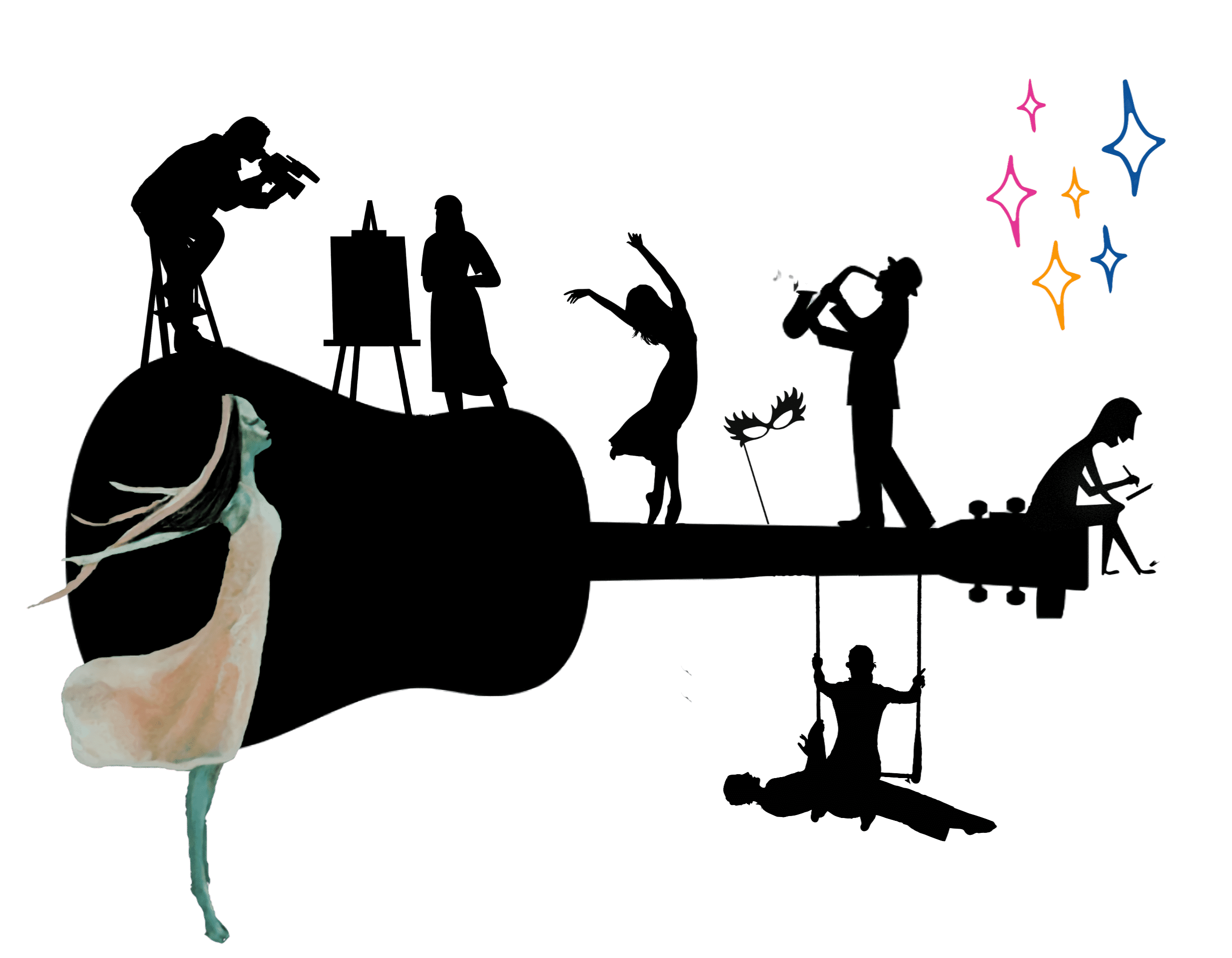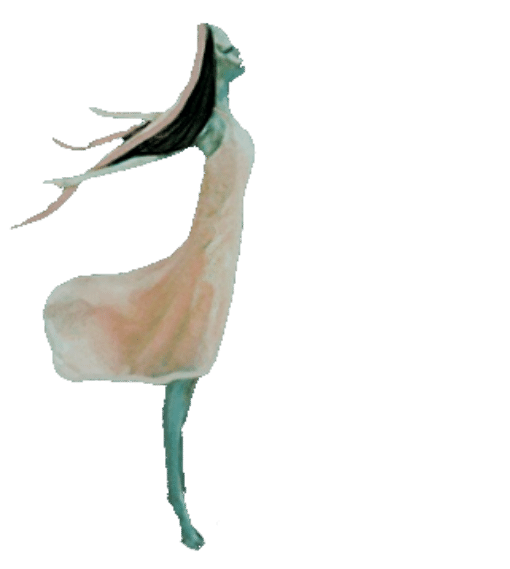 About The Event
Learn about the Famous Seven Sister Stars and the ONE that is MISSING! Dance – Draw – Write and Create your own Story & Song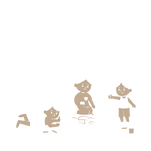 Draw
Use your imagination and draw Merope and her sisters.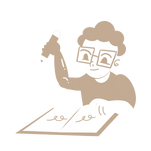 Write
Use you imagination and tell us where you think Merope is.
Discover Your Star
Join Us!
Location
1243 Divi St. San Francisco, CA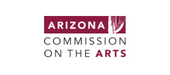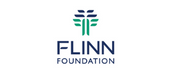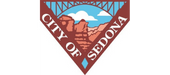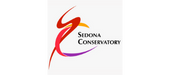 LEGAL DISCLAIMER FOR CONFIDENTIAL COMPANY PRESENTATIONS This presentation (Web Pages, embedded music and video files) is the property of Christel Veraart and Sedona Chamber Ballet and its subsidiaries (the "Company") and is strictly confidential. It contains information intended only for the person to whom it is transmitted. This information is shared with the sole purpose of exploring opportunities between the disclosing party and the receiving party. With receipt of this information, recipient acknowledges and agrees that: (i) this document is not intended to be distributed; (ii) the recipient will not copy, fax, reproduce, divulge, or distribute this confidential information, in whole or in part, without the express written consent of the Company; (iii) all of the information herein will be treated as confidential material with no less care than that afforded to its own confidential material.