Meet our Team
Bringing you the very best!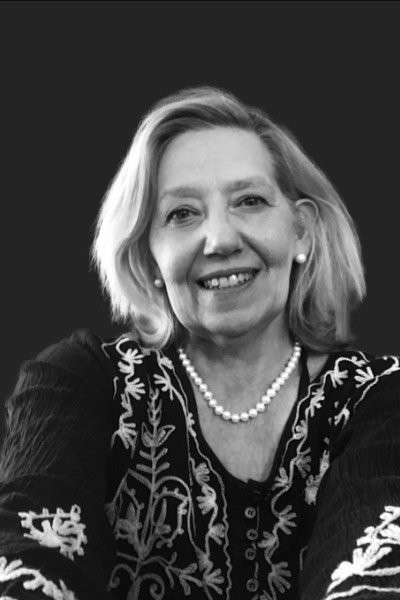 Chairman Sedona Chamber Ballet | Co-Producer Merope | Grant Writer
Winifred Muench, retired healthcare executive most recently as a member of the corporate staff at the University of Pennsylvania will provide the festival with her extensive leadership experience in the areas of business development, financial analyses, budget planning and strategic planning. Most recently, as Chairman of the Sedona Chamber Ballet, she has produced over twenty large scale dance performances and is intimately aware of what is necessary to make an arts production a success.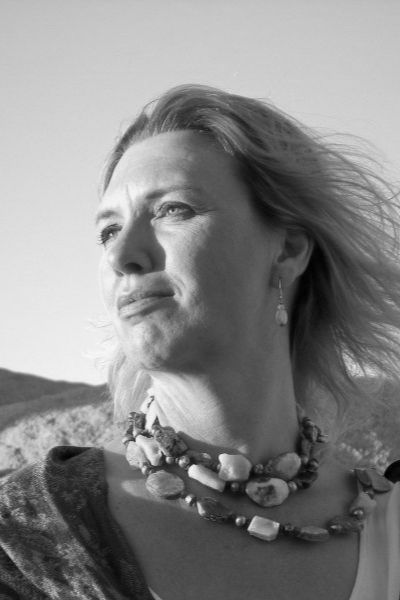 Composer/Singer/Lyricist | Music Director | Co-Producer Merope
Sedona-based composer/singer and lyricist Christel Veraart trained classically in Europe, South America and the US. She is the recipient of multiple grants and fellowships and her music has featured and broadcast internationally.
Seamlessly alternating between cinematic, classical and new age styles, Veraart's music transports you to far away places that range from solo and small ensemble to large orchestra. Her influences are eclectic, drawing on a wide variety of musical and cultural influences. She writes for film, dance, theater, and most recently for Google.
Touted as "musical glossolalia that reminds some of the secret-language vocalizations of Lisa Gerrard', her 10th album Pleiades was awarded by ZMR with the 2020 "Best Album of the Year". Described as: "in our oh-so-troubled times, her music will help you focus on the positive and rise above the fray", this album was hailed as:  "If you ever wanted to verify the power of sound in its tonality and vibration, this is where you can feel it–like a scoop of an earth-moving crane, Christel's vocals carry you and transport to the starry worlds, where mysteries become mystical and unknown becomes the most cherished companion…"
Christel is also a gifted graphic designer and is responsible for this website.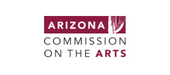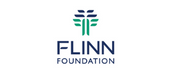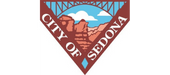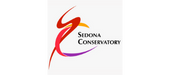 LEGAL DISCLAIMER FOR CONFIDENTIAL COMPANY PRESENTATIONS This presentation (Web Pages, embedded music and video files) is the property of Christel Veraart and Sedona Chamber Ballet and its subsidiaries (the "Company") and is strictly confidential. It contains information intended only for the person to whom it is transmitted. This information is shared with the sole purpose of exploring opportunities between the disclosing party and the receiving party. With receipt of this information, recipient acknowledges and agrees that: (i) this document is not intended to be distributed; (ii) the recipient will not copy, fax, reproduce, divulge, or distribute this confidential information, in whole or in part, without the express written consent of the Company; (iii) all of the information herein will be treated as confidential material with no less care than that afforded to its own confidential material.