Thank You
Without your support, none of this would be possible!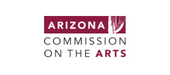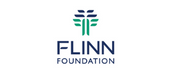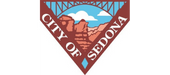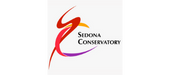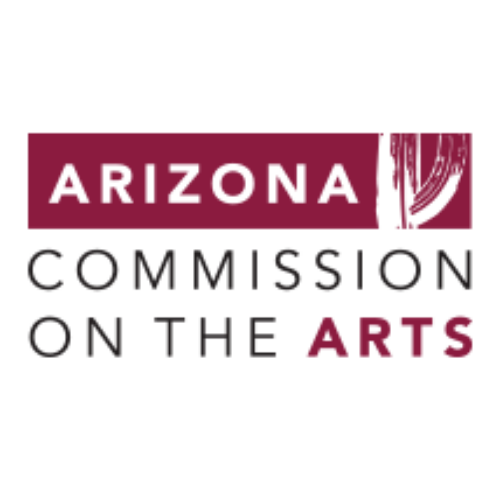 Arizona Commission on the Arts
An agency of the State of Arizona, the Arizona Commission on the Arts provides grants, programs, services and leadership in support of the arts and arts learning programs.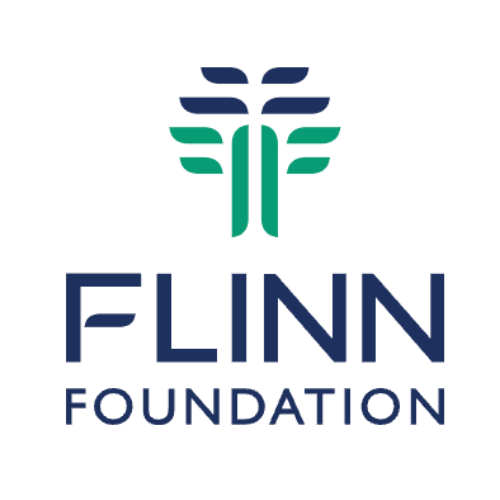 Flinn Foundation
Improving the quality of life in Arizona to benefit future generations.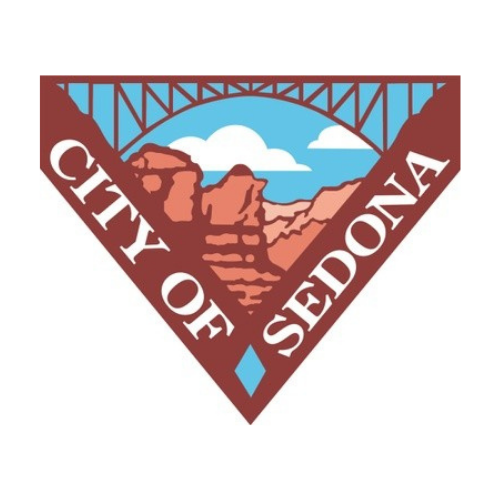 City of Sedona
A city that is constantly vigilant over the preservation of its natural beauty, scenic vistas, pristine environment and cultural heritage.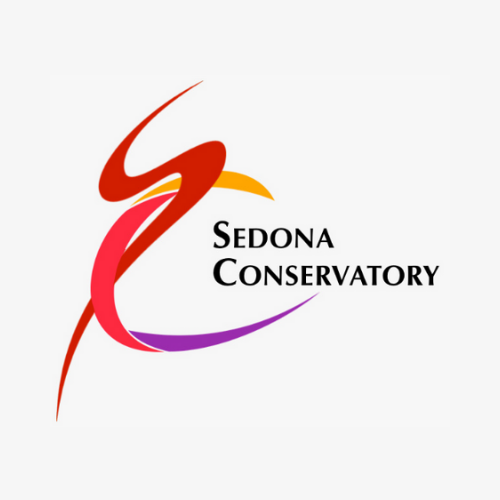 Sedona Conservatory
Inspire Greatness in the Arts & Life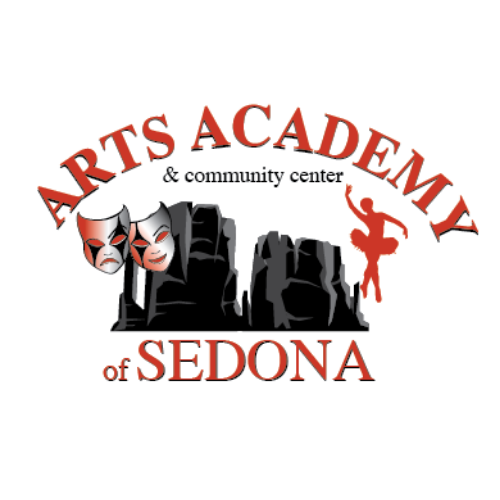 Sedona Arts Academy
An educational and cultural community center committed to innovating and creating art in all forms.