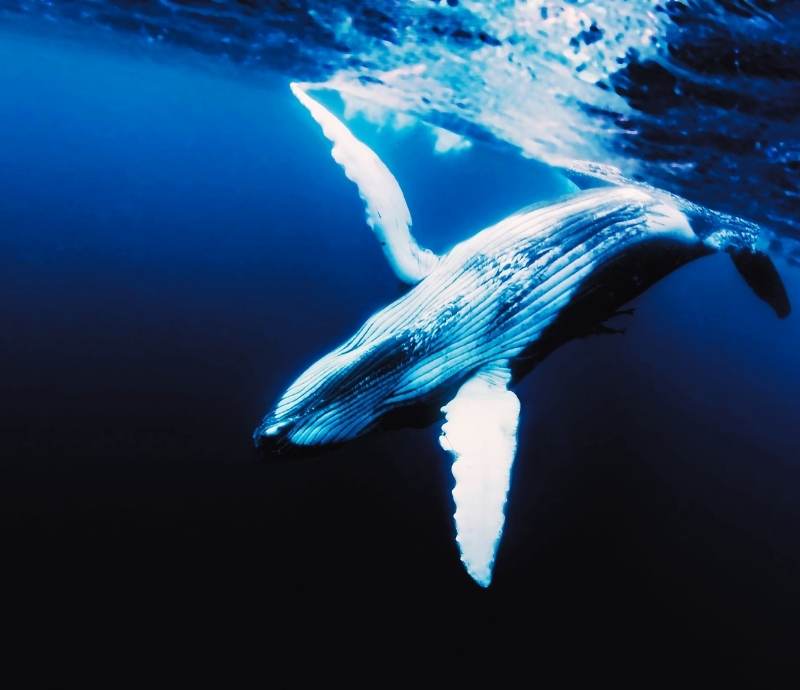 Not since Claude Debussy's La Mer, Ralph Vaughn Williams' A Sea Symphony, and Benjamin Britten's Peter Grimes has a composer so completely captured the mystery, majesty and inviting magic of the unworldly fluid depths whales call home. —  Elevating Music & Film from Entertainment to Art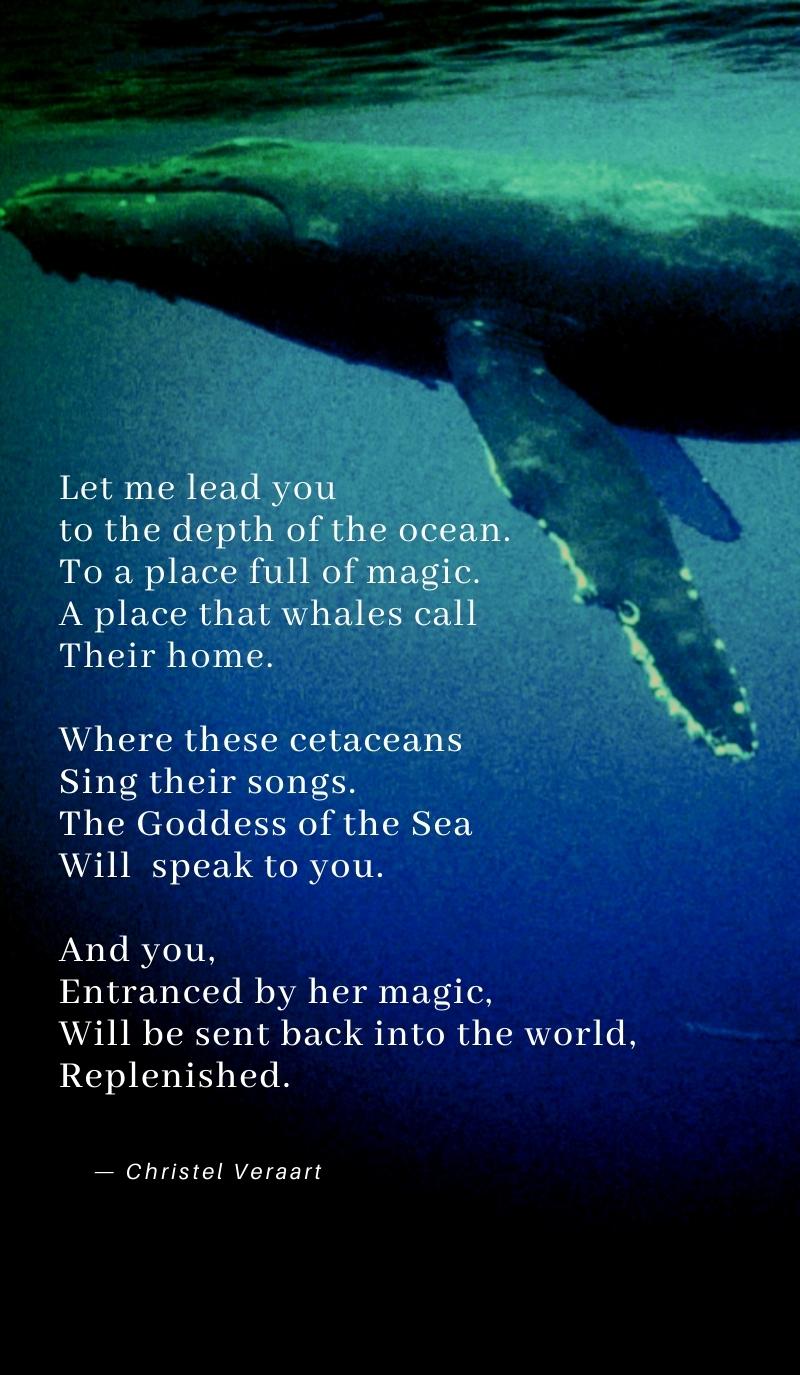 The mood and theme of a song are what make it interesting, and Christel Veraart has this unique knack of imbibing the whole atmosphere around that theme while composing her music. It feels like she picks you up and transports right in the middle of that sonic flow–you feel the whole of your being wrapped in it. — Vivek Kumar, New Music Alert
Dreaming of Whales is a wonderful journey to both the whales and your own heart. The singing is so touching that it quickly transports me to a place where everything is connected. At this spiritual plane there is nothing one needs to understand anymore, as everything rather dissolves into a deep connection with all beings, –all whales. (Translation from German) — Doris Iding
Original Music by Christel Veraart
The composer's own experience of loss during Covid came with the unexpected death of German film maker Sebastian Jobst who passed away shortly after the two of them premiered their collaborative effort Dreaming of Whales at the 2021 Sedona ILLUMINATE Film Festival. Read More
Newly created choreography to Dreaming of Whales will be world premiered at the second phase of the Reflection Festival, to honor not only Sebastian's memory but all of those that have experienced loss during these challenging past years of Covid. It is our hope that in doing so, an image of peace will allow us to remember our loved ones. An image of beautiful cetaceans carrying our loved ones out to sea.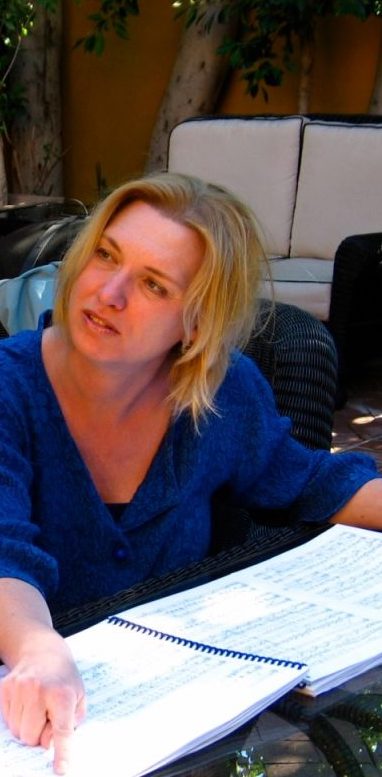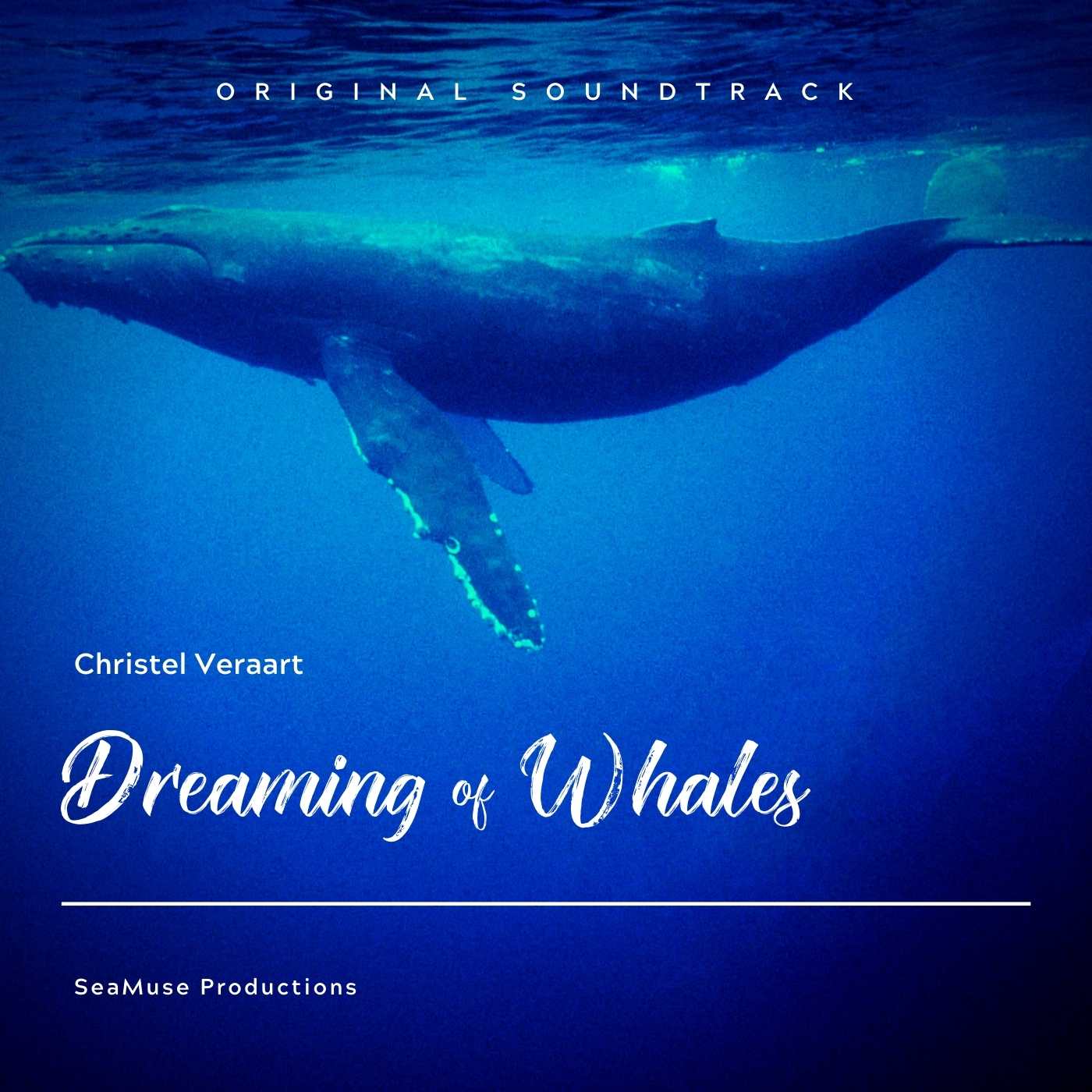 Dreaming of Whales
16:00 min
Aiming to inspire lasting transformation and awareness this disarming and intense healing journey captures the involved listener and transports to unanticipated depths of awareness and emotion.
LEGAL DISCLAIMER FOR CONFIDENTIAL COMPANY PRESENTATIONS This presentation and webpage is the property of  Sedona Chamber Ballet and its subsidiaries (the "Company") and is strictly confidential. The music is the sole property of Christel Veraart and the film is the sole property of ???? and is strictly confidential. It contains information intended only for the person to whom it is transmitted. This information is shared with the sole purpose of exploring opportunities between the disclosing party and the receiving party. With receipt of this information, recipient acknowledges and agrees that: (i) this document is not intended to be distributed; (ii) the recipient will not copy, fax, reproduce, divulge, or distribute this confidential information, in whole or in part, without the express written consent of the Company; (iii) all of the information herein will be treated as confidential material with no less care than that afforded to its own confidential material.