Musical Reflections on Argentina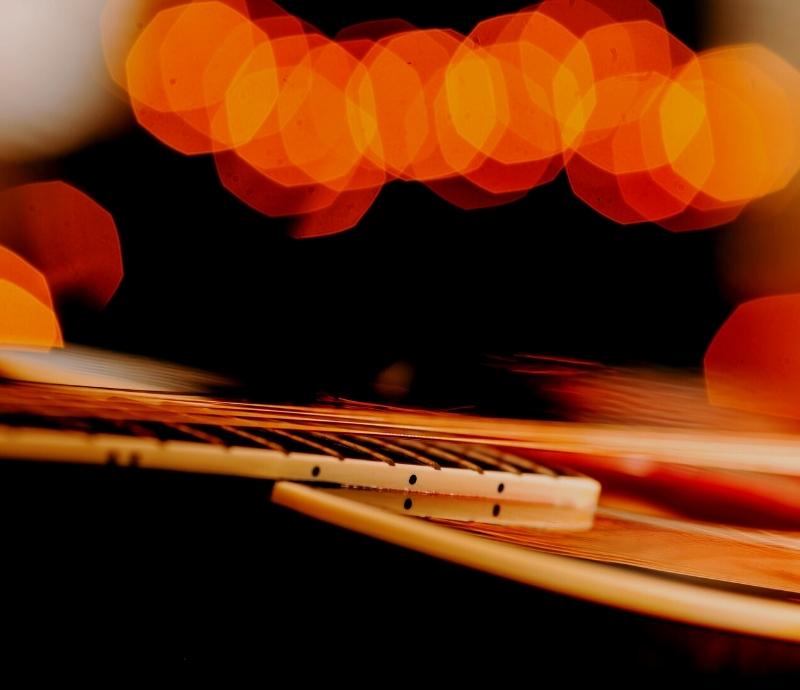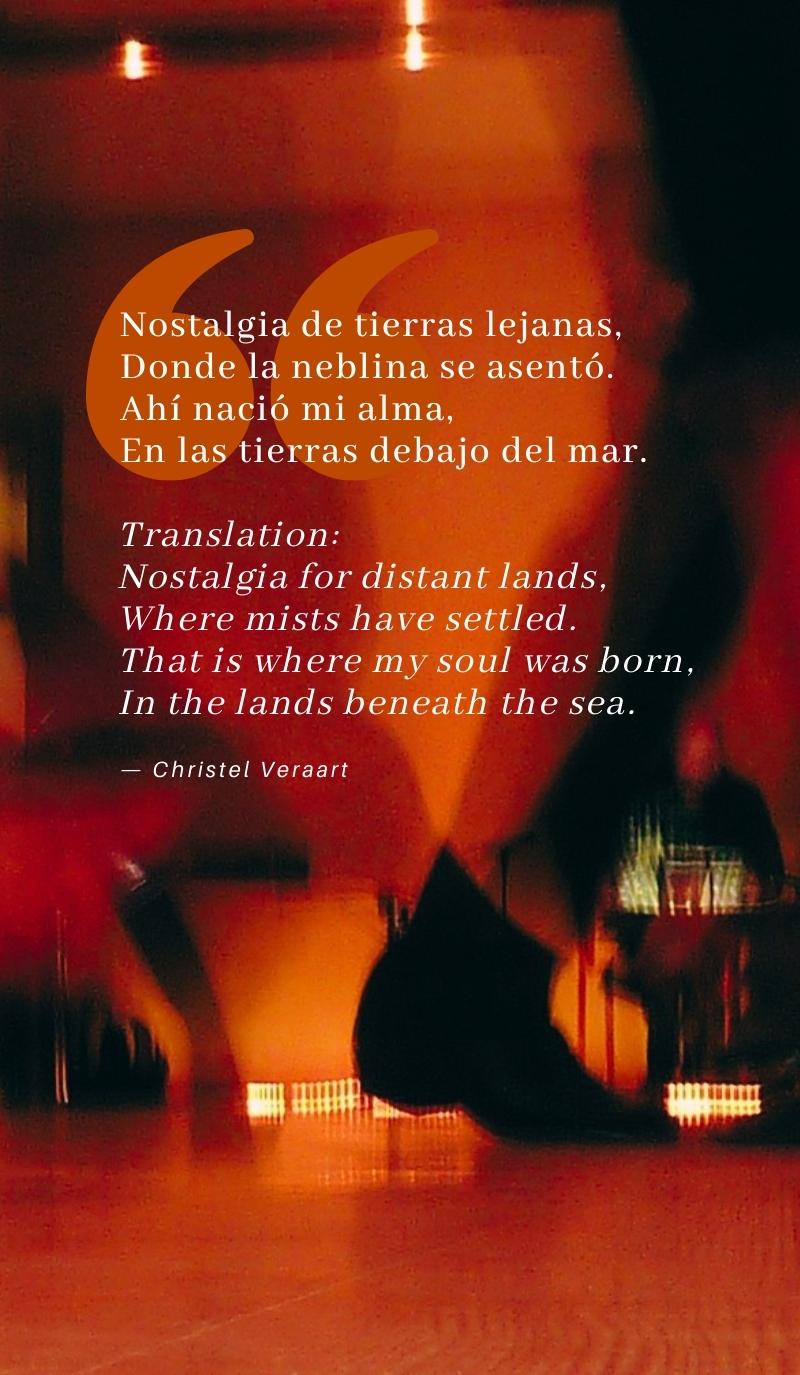 Original Music By Christel Veraart
Sedona based composer Christel Veraart wrote the music for Nostalgia, to be world premiered at the second phase of Reflections Festival, featuring new choreography, dance & spoken word.
Interested in all horizons and what's on the other side of them (thank you William Hurt), Argentina, one of the many places Christel lived, formed the inspiration for Nostalgia, a set of musical compositions representative of this land.
Nostalgia is a currently in progress. To date, six compositions have been completed. The composer envisions these to be choreographed either as stand-alone pieces, as a mix and match set, or as a complete work.
The music can either be used as is or certain key instruments may be added or doubled and performed live.
Vocal versions also exist for "Zamba" and "Milonga". Associated video material is available upon request.
Below you can listen to clips and also find their descriptions. For more information or to obtain access to full tracks, please Contact Christel Veraart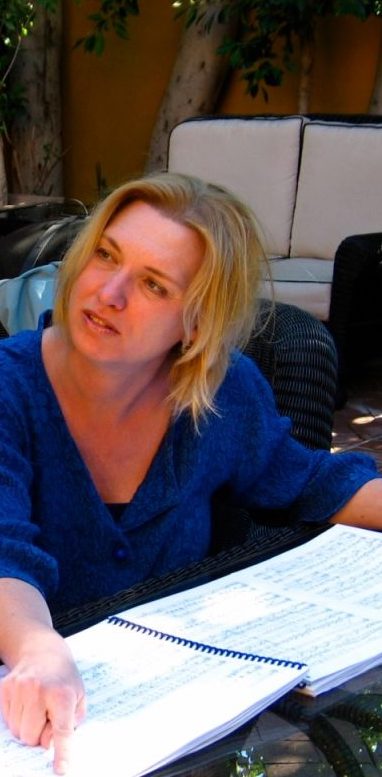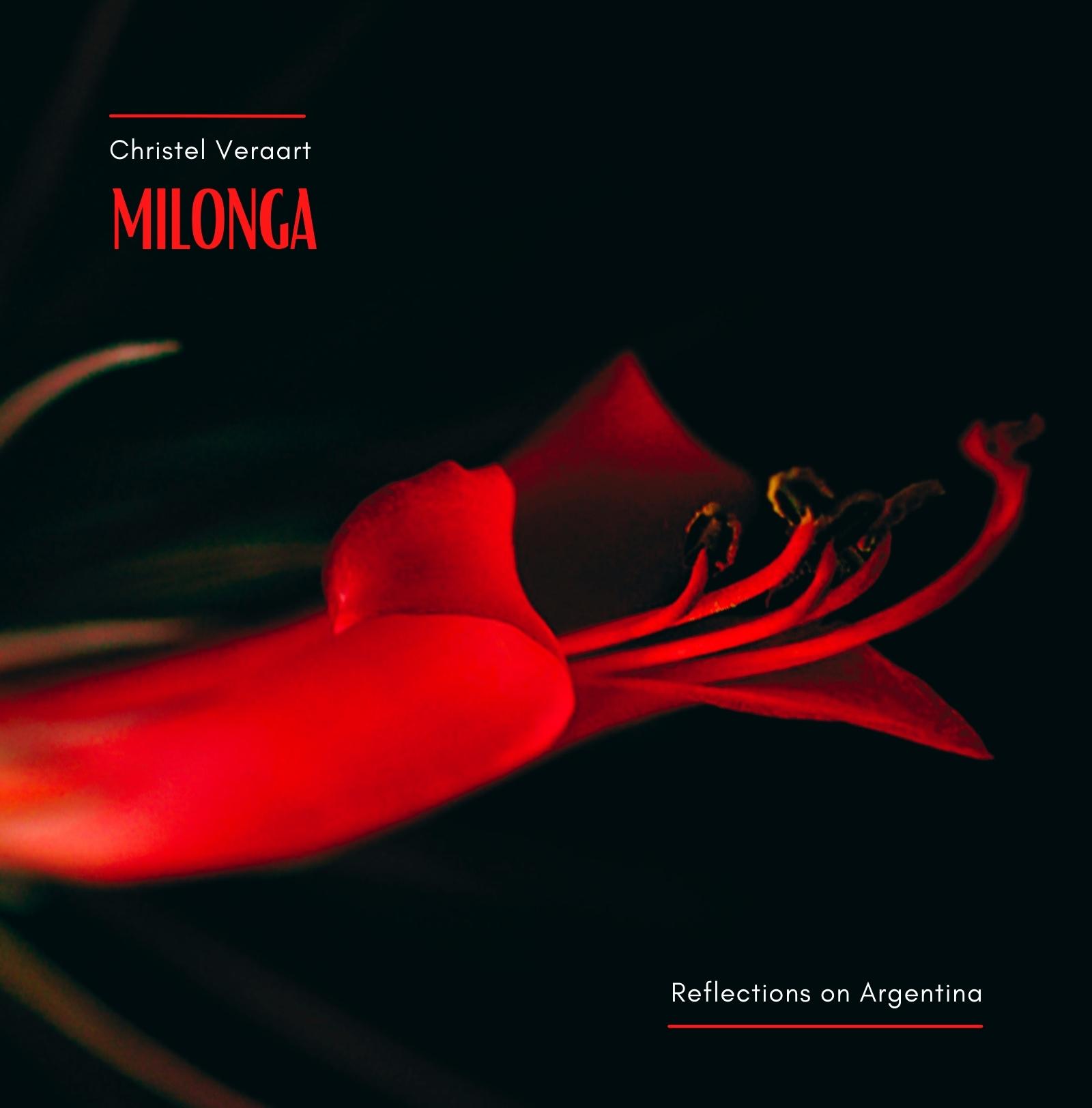 Yearning takes centerstage in Milonga where, embedded in melancholy, piano, bandoneon, and cello tell their soulful story
The Milonga is a musical genre that originated in the Río de la Plata areas of Argentina, Uruguay and the Brazilian state of Rio Grande do Sul. It was derived from an earlier style of singing known as the "payada de contrapunto."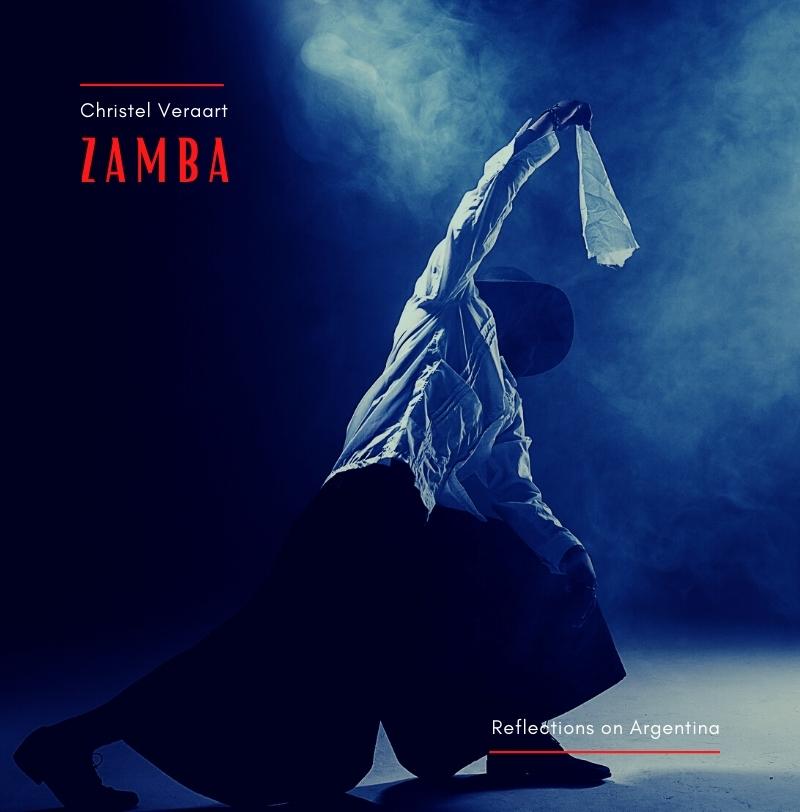 Zamba takes us to the Argentine Pampas, the fertile South American lowlands where gauchos roam. At sunset they fill the air with sounds of guitars and bombos, – dance couples surround them, with six beats to the bar this is a majestic dance, performed by couples who circle each other waving white handkerchiefs, an ultimate expression of romance.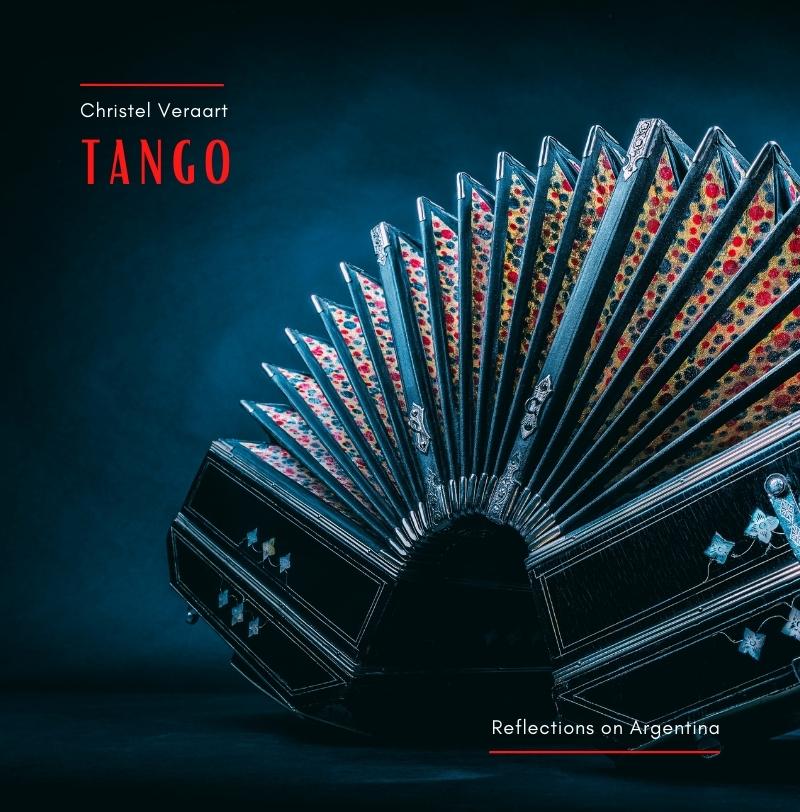 Tango, in this version heavily influenced by the composer's European roots, an upbeat and passionate dance.
A partner and social dance that originated in the 1880s along the Río de la Plata, the natural border between Argentina and Uruguay. It was born in the impoverished port areas of these countries, in neighborhoods which had predominantly African descendants.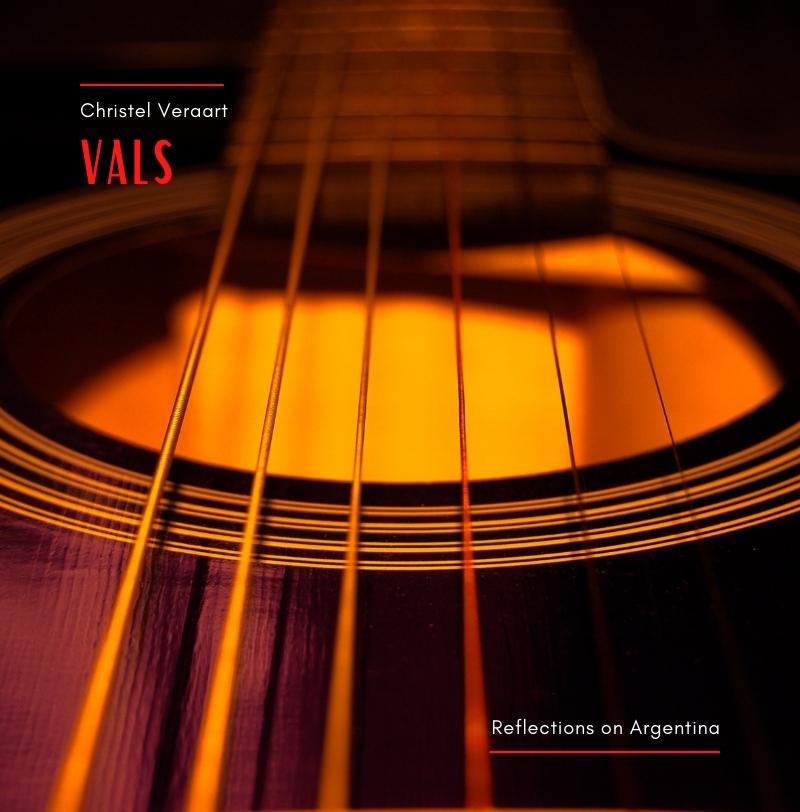 Loosely based on Argentina's Vidala Salteña, a musical dance form in 3/4 time signature that stems from the rich traditions of the country's north western states. This composition celebrates the countries rich musical traditions of guitar, accordion, bandoneon, cello, and, how could it not, the composer's love for the duduk,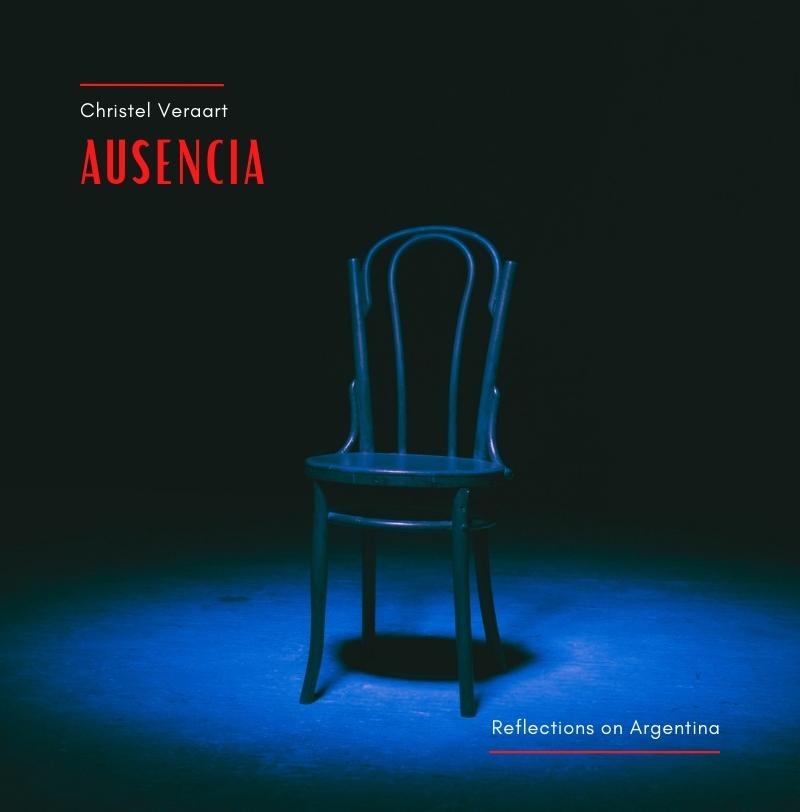 "Ausencia (Absence) makes the heart grow fonder". Memories captured in sound that take you back to Argentina, or at least the composer's interpretation of this country. Nostalgic, seductive, and playful with street sounds that depict Buenos Aires.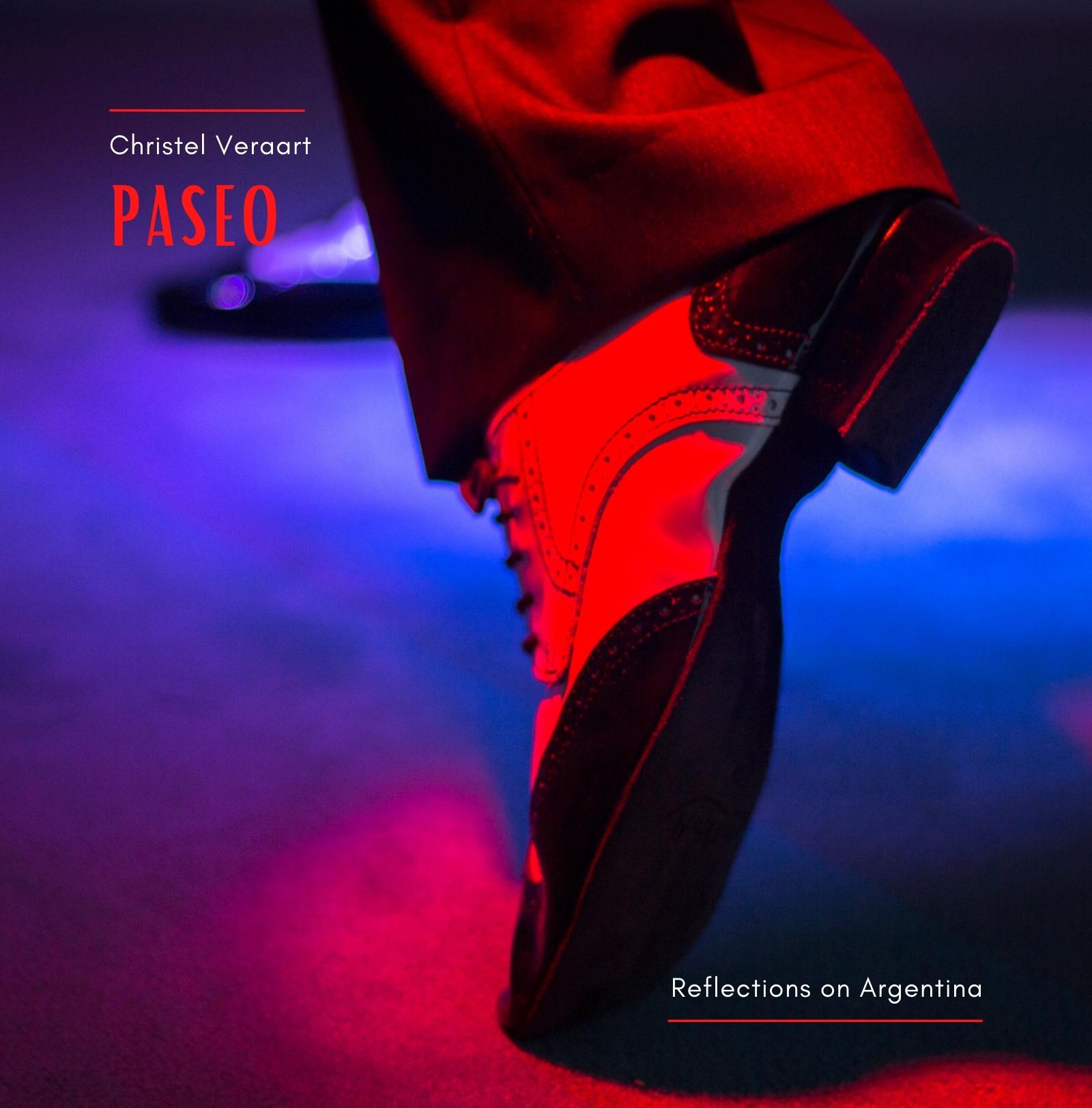 Memories of strolls with your sweetheart among Jacaranda trees and the scent of gardenias in the air.
LEGAL DISCLAIMER FOR CONFIDENTIAL COMPANY PRESENTATIONS This presentation (Web Pages, embedded music and video files) is the property of Christel Veraart and/or Sedona Chamber Ballet and its subsidiaries (the "Company") and is strictly confidential. The music is the sole property of Christel Veraart and contains information intended only for the person to whom it is transmitted. This information is shared with the sole purpose of exploring opportunities between the disclosing party and the receiving party. With receipt of this information, recipient acknowledges and agrees that: (i) this document is not intended to be distributed; (ii) the recipient will not copy, fax, reproduce, divulge, or distribute this confidential information, in whole or in part, without the express written consent of the Company; (iii) all of the information herein will be treated as confidential material with no less care than that afforded to its own confidential material.